Call for Abstracts and Cases
Online Abstract and Case Submission Portal is closed
The Organizing Committee of the 16th APHRS & CardioRhythm 2023 welcomes the submission of Abstracts, Catheter Ablation Cases, CIED Implantation Cases and Clinical Arrhythmia Cases for presentation. Please read carefully the following instructions to submit your abstracts and cases.  
Abstracts and cases submitted will be reviewed by the Abstract & Case Selection Committee.  For accepted abstracts and cases, the mode of presentation will either be in oral or poster format and be decided by the Abstract & Case Selection Committee.
Accepted abstracts and cases will be published in the Journal of Arrhythmia.
Deadline for abstract and case submission: 31 May 2023 30 June 2023
Deadline for Late Breaking Clinical Trial Abstracts Submission: 15 July 2023, midnight HKT
Themes
Ablation Technology
Atrial Fibrillation

Rate Control
Rhythm Control
Anticoagulation

Basic Science
Cardiovascular Implantable Electronic Devices

Bradycardia Pacing
Conduction System Pacing
Cardiac Resynchronization Therapy
Implantable Cardiac Defibrillator

General Electrophysiology / Prevention / Screening / Imaging / ECG
Arrhythmia in Heart Failure
Arrhythmia in Congenital Heart Disease
Syncope and Sudden Cardiac Death
Supraventricular Tachycardia
Ventricular Tachycardia
Miscellaneous
Awards
Young Investigator Award
The purpose of the Young Investigator Award (YIA) is to stimulate interests in research by rewarding outstanding performance amongst those involved in research training in the early stage of their career.
Application Requirements
Applicants must be in early stage of their career (i.e. up to five years post training) in cardiology or electrophysiology.
Applicants must submit the training certification and curriculum vitae during online abstract submission.
An applicant must be the first author of an abstract and a registered participant of the congress.
Shortlisted oral abstracts must be presented by applicants during the Congress.
Selection Process
An applicant should select "YIA Application" during submission of abstract for oral presentation.
Shortlisted abstracts and cases are based on scores assigned by the Abstract & Case Selection Committee and all shortlisted applicants (up to six best YIA papers finalists) will be notified.
The finalists will present at the YIA session to be held as part of the APHRS scientific sessions.  The presentation will be evaluated live by a panel of judges, and the winner will be announced afterwards.
The Abstract & Case Selection Committee's decision is final.
Best Paper Award
Most Challenging and Interesting Catheter Ablation Case
Most Challenging and Interesting CIED Implantation Case
Most Challenging and Interesting Clinical Arrhythmia Case
Organized by:

Co-organized by: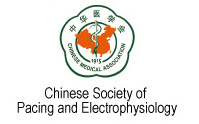 With the participation of: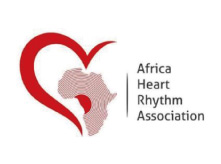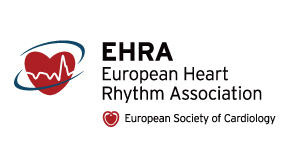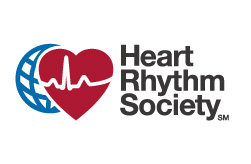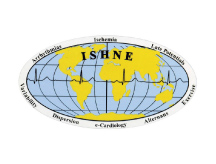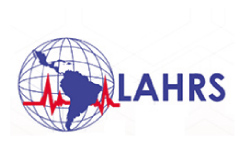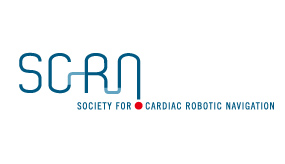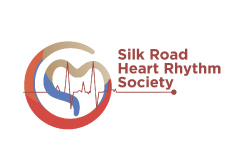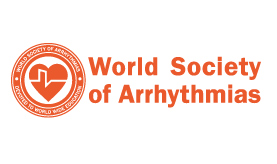 Supported by: